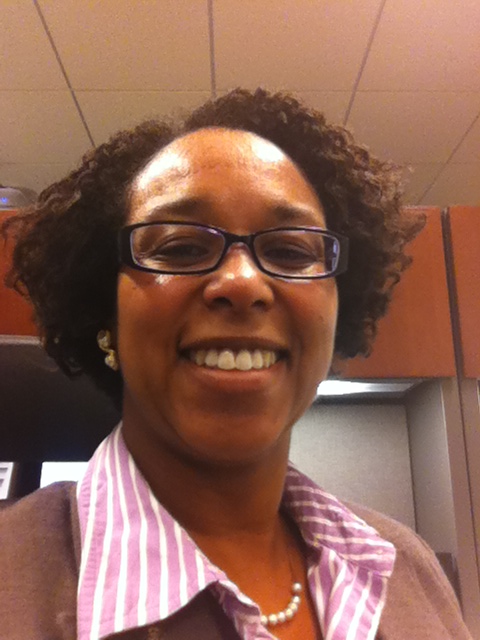 Natalie Brown, President and Founder of the Natalie Brown Consulting Group, has built a career of commitment to her clients' achievement of their goals. A former senior manager within Accenture's Human Performance Service Line, she received an M.B.A. from the Smith School of Business at the University of Maryland. Together with her associates, Natalie brings both depth of experience as well as cutting edge innovation to the challenges of leveraging human capital within organizations.
Natalie has more than 20 years of experience helping leaders, managers and employees increase their effectiveness in various industries as well as local, state, and federal government organizations. Her human capital consulting leadership development, professional coaching, group facilitation, training design, diversity and inclusion programs, and organizational change management.
The Natalie Brown Consulting Group helps organizations achieve better business results by focusing on strengthening the most significant asset, the people. We utilize a proven methodology to assess current practices and identify opportunities for success. We work in partnership with our clients for analysis, design, and execution of optimal solutions for their organizations' human capital needs. Our combination of change management experience with our strong analysis, facilitation and implementation techniques to assist our clients in the achievement of their goals has been honed over several decades. We have served clients at the local and global scale in intimate and large settings, in short term and long term partnerships.
Our mission is to support our clients in the design, acquisition, management and delivery of human capital services to their employees.
Allow us to help you develop:

Impactful leaders


Engaged employees


High performing teams


Functional cultural change